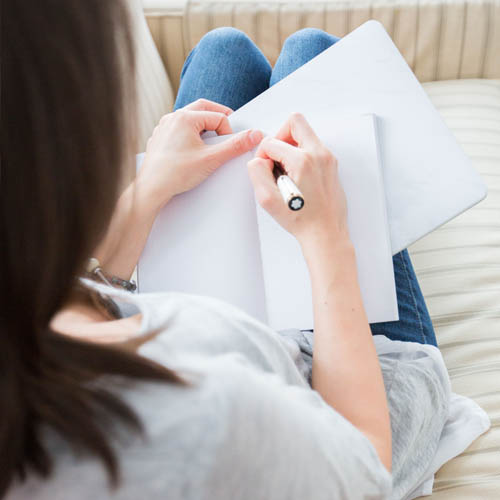 I perform translations:
from English into Czech
from Czech into English
standard as well as certified
within two days or two hours
I SPECIALIZE in:
Law (90 % of all translations)
Management and marketing
Pedagogy and psychology
Travel industry
WHAT I CAN TRANSLATE FOR YOUR COMPANY:
Deeds of Incorporation, Memoranda of Association, statutes...
Powers of Attorney
notarial deeds
copies of entries in the Commercial Register / Land Register
(loan/contractor's/ insurance…) contracts
legal analyses, opinions, commentaries
general terms and conditions, codes of ethics, company presentations...
documents for tenders
business correspondence, invoices, press releases, annual reports…
laws, regulations, orders, standards…
WHAT I CAN TRANSLATE FOR YOU:
registry documentation (birth certificates, marriage certificates, death certificates)
copies of entries in the criminal records / Register of Trades / bank account...
proof of employment / no outstanding payments...
certificates of (secondary/higher/special) education
(purchase/lease/employment...) contracts
police reports, judgments and other documents for judicial authorities
thesis abstracts
texts for websites
newspaper articles, essays, short stories…
CV, letters of application, personal correspondence...
Certified translation
A certified translation (official translation, translation with certification, translation with a round seal) is a translation that is closely tied with the original document and a translator's clause and bears a translator's seal (the stamp of a court-appointed interpreter). It is required by authorities in the Czech Republic and abroad. A certified translation is always made from the original document or from its officially authenticated copy (you can receive the copy at a notary or at a city authority; I can arrange it for you upon request). Before you order a certified translation, it is a good idea to contact the requesting authority and ask whether you really need a certified translation for the given purpose, and if so, if any other elements (e.g. legalization, apostille) are required. For more detailed information on legalization of documents, please visit the website of the Ministry of Foreign Affairs of the Czech Republic at (in Czech): here.