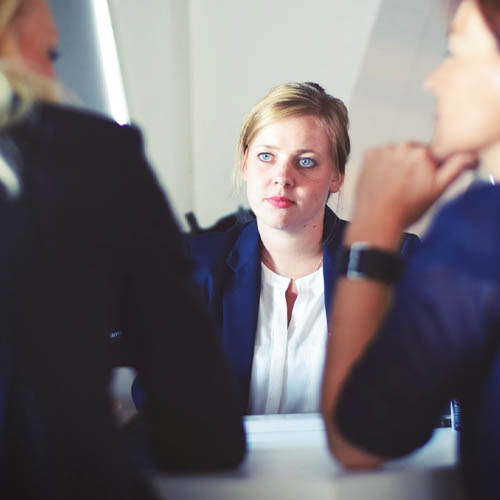 I perform INTERPRETING:
from English into Czech
from Czech into English
with or without certification clause
consecutive / escort
I SPECIALIZE in the following fields:
Law
Management and marketing
Pedagogy and psychology
Travel industry
WHAT I CAN INTERPRET FOR YOUR COMPANY:
general meetings
notarial deeds
meetings at offices / banks
business meetings
WHAT I CAN INTERPRET FOR YOU:
wedding (registered partnership) ceremonies
meetings at the Registry of births, marriages and deaths (acknowledgements of paternity)
driver's licence final examinations
foreign visits
I honestly admit that I am more of a translator than an interpreter. Writing and careful searching for appropriate expressions resonates better with my personality than quick reactions and fluent speeches. In addition, I feel more comfortable in casual trousers and shoes than in elegant costumes and court shoes, so I spend most of my working time translating. Still, I have come to realize that after thorough preparation, I can do a good job as an interpreter too, and I am beginning to enjoy the interpreting job for its variety and the unique opportunity to meet interesting people and to help them to understand each other. My skills and my self-confidence are growing with every new interpreting experience, while my analytical ability remains the same. You can thus be sure that if I accept your order, I will do my best to satisfy you. I will be glad if you choose me to interpret your business or official meeting, wedding ceremony, foreign visit, or business trip abroad.